Fresh news and tried recipes for fish delicacies!
How to recognize fresh fish on the market? What products to eat with herring to strengthen their nutritional properties? How to not get caught in the network of healthy food marketing?
Besides answers to such issues, there will be no shortage of recipes for a successful meal.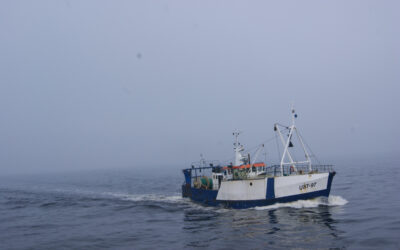 Śledź obok szprota i dorsza jest najczęściej poławianym gatunkiem ryb na Bałtyku. Jednak nie bez powodu określany jest mianem "króla Bałtyku" czy też "srebra Bałtyku". Posiada niesamowite właściwości odżywcze i smakowe, ale o tym napiszemy w...
read more