Roots of the company go back to several generations of fisherman tradition, because our family practices fishing for more than 60 years.
At the beginning we had been preparing fish dishes for family gatherings, form and flavour of which was perfected throughout the years. Kazimiera Świątek, together with her husband Henryk, had been developing composition of various herring marinades, and the fruit of their work are the recipes that the Manufacture uses now.
Several years ago an idea matured in us, to set sail for the polish market in order to share our passion. That is why since 2013, we officially operate as Manufaktura Fishparty.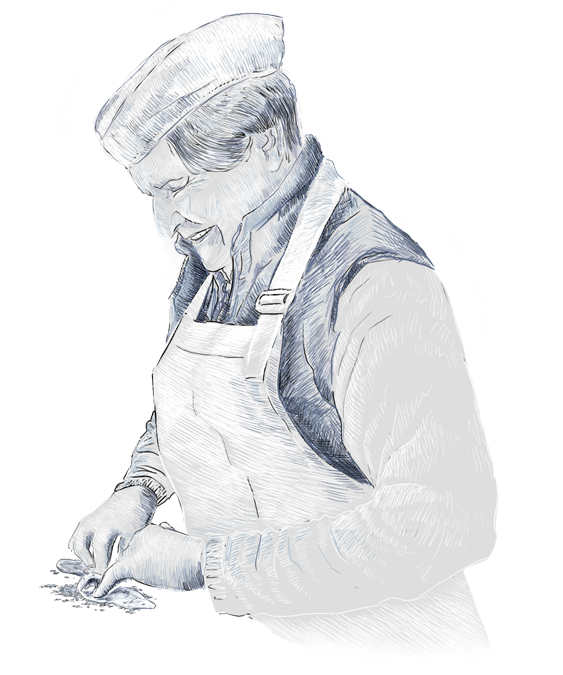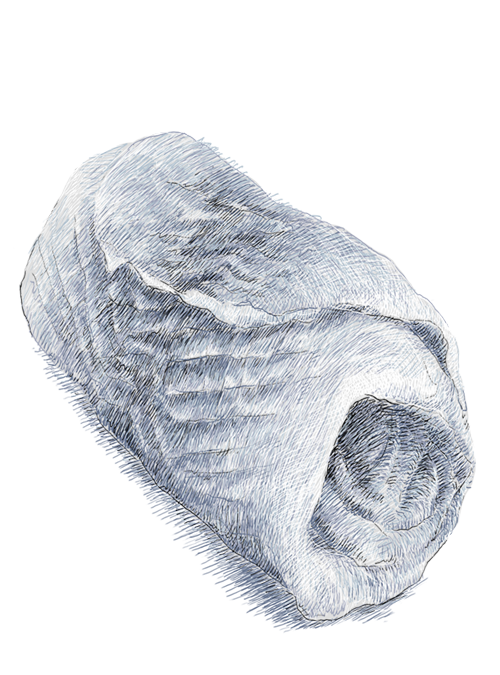 Mission of the Fishparty Manufaktura is to break the myth of polluted Baltic Sea, restoration of the fish products' rightful place on our tables, and also proving that the herring can smell solely of freshness!
In reaching of these challenges, we're assisted, amongst others by practical skills and documented knowledge in the field of chemical oceanography and ecological auditing, bit also work ethics – understood as resignation of using of preservatives and enhancers. We maintain balance between traditional procedures of preparing our products and the use of modern technologies, warranting freshness of herring party skewers.
Secret of our herrings lies in skilful composition of three key ingredients: experience, knowledge and passion. This recipe results in fresh, healthy fish.
Formal confirmation of the quality of our products was brought by the results of this year's analysis of the content of chemicals, conducted by the Marine Fishing Institute ( Morski Instytut Rybacki). The opinion states, that none of the tested chemicals exceeds the permissible standards. The same conclusions are delivered by the analytical report of the Polish centre for accreditation Eurofins, taking into account 51 positions, none of which exceeds the permissible standards!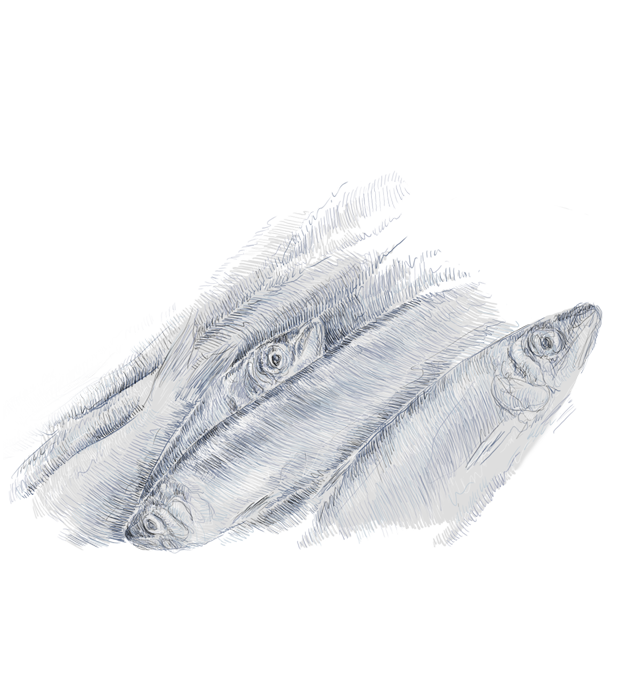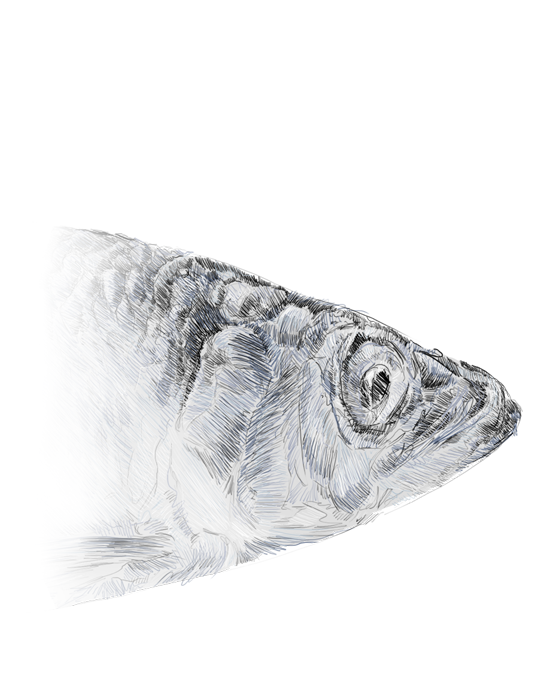 What is the most important however, our herrings score great in our customers (also corporate) opinions, which is best confirmed by constant growth of their numbers.
We're aware that the essential verification is conducted by the taste buds of demanding gourmets and that your satisfaction sets the bar for party skewers from Manufaktura. To confirm this let us cite a part of the opinion of Maja Flynn – dietician and naturopathic practitioner:
Always when I visit Poland I search for "clean" ready-mades in stores. Recently I've come across marinated homemade herrings of a small family business called Fishparty Manufaktura. The name itself indicated that it's got to be good. Without doubt these are the best herring party skewers that I was able to try so far form the polish market. Absolutely no artificial preservatives and additives, great flavour compositions and what is very important – onion was still crisp!